Custom Design
We regard your business as a unique entity, and we endeavour to produce a design which will unify all of your business channels and present your brand in the best possible light.
We work to tight deadlines and are flexible in our approach to business. The vast majority of our services can be undertaken remotely, but if we feel that a face-to-face meeting would be beneficial then we're only too happy to arrange this. We can provide remote or on-site training and topics can cover all aspects of design and digital marketing.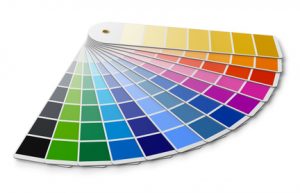 As we design your website you'll have creative input at all stages, and the finished design will be guaranteed to meet your approval.
And the cost? A lot less than you might think, with websites from only £399 inclusive of hosting.
To discuss your web design requirements please call 07970 790807